Water Damage Restoration In Oahu | Honolulu | A1 Spotless Restoration
Water Damage Restoration In Oahu | Honolulu | A1 Spotless Restoration
Spotless is a leading comprehensive home restoration for your mold remediation and water removal needs. Our services are available for both residential and commercial properties and we provide only the highest quality workmanship with a focus on customer satisfaction.
Whether you need assistance with repairing the flood damage to your home or business, we can assist you. Our experienced technicians are fully trained in the latest methods and use the most advanced technology to complete each and every service call with efficiency.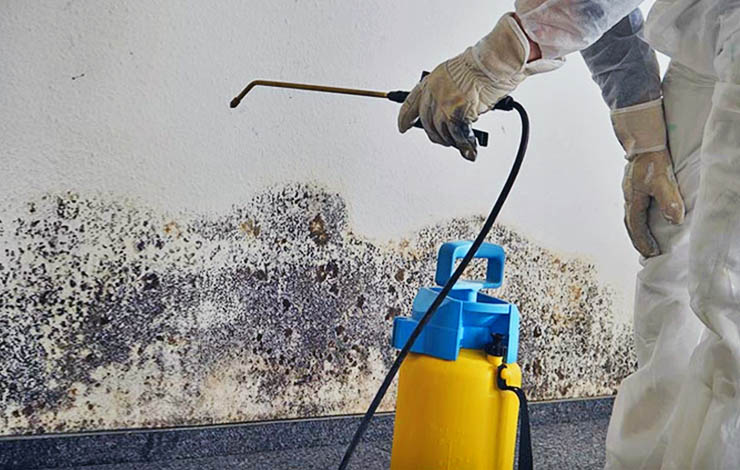 Our mission is to provide you with fast and accurate information so that you can make informed and timely decisions about your home and your health. Making sure your indoor environment is a healthy one should be a top priority if you want to protect yourself and your loved ones.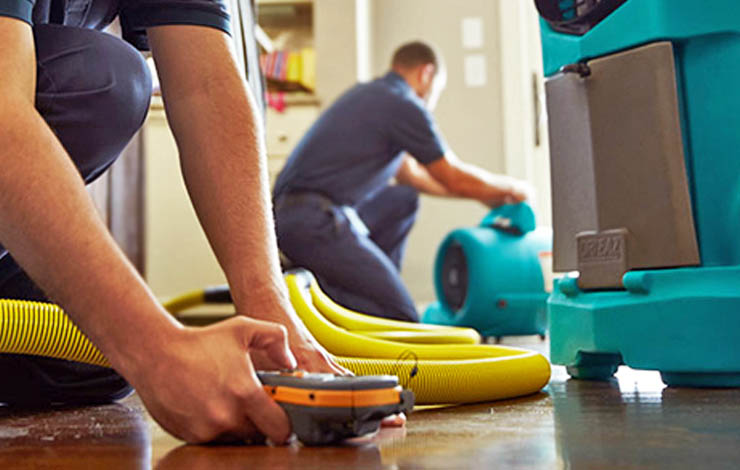 We offer quality emergency water damage restoration for homeowners & businesses from damage assessment to a thorough cleanup. We understand that disasters strike at any time and our experienced professionals are on site within 30 minutes!
We Will be there in 30 minutes!
Receive a Free Estimate!
Fully Licensed & Certified
Residential & Commercial
Bonded & Insured
Affordable Prices
Direct Insurance Billing
We Accept All Credit Cards.
We Bill Insurance Directly!

Infrared thermal imaging cameras use infrared thermal radiation emitted by objects to form a clear image and temperature distribution analysis image through the software.
Why Spotless?
As a full service provider of home restoration, we have the experience to achieve the results you deserve. Our aim is to offer the highest quality services at fair and honest prices. We will always work hard to ensure your complete satisfaction for each and every service we provide. In addition, we are fully licensed and certified for your complete peace of mind and for the protection of your property.
Spotless can provide you with immediate assistance if you have experienced flood damage on your property. Our 24/7 emergency assistance is available to ensure your home or business gets the immediate attention needed during an emergency. Contact us to request service in Honolulu today.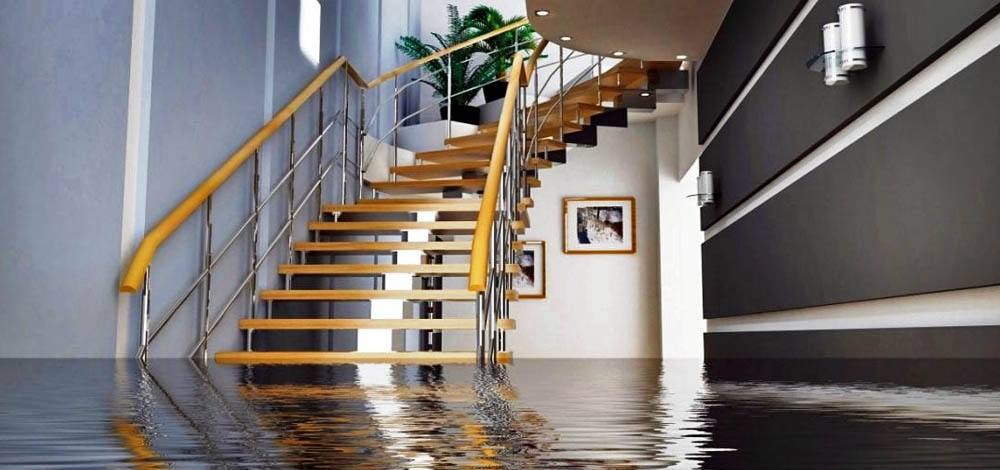 We provide services Island Wide including Aiea, Aina Haina, Ala Moana, Camp Smith, Diamond Head, Ewa Beach, Fort Shafter, Hahaione valley, Haiku, Halawa, Haleiwa, Hauula, Hawaii Kai, Hickam, Kaaawa, Kahala, Kahuku, Kailua, Kaimuki, Kakaako, Kalihi, Kaneohe, Kapolei, Koko Head, Ko'olina, Kuliouou, Kunia, Laie, Makaha, Makiki, Manoa, MCBH Kaneohe Marine Base, Mililani, Niu Valley, North Shore, Nuuanu, Pearl City, Pearl Harbor, Pupukea, Salt Lake, Scholfield, Tripler, Wahiawa, Waialae, Waialua, Waianae, Waikiki, Waimanalo, Waipahu, Waipio, Wheeler.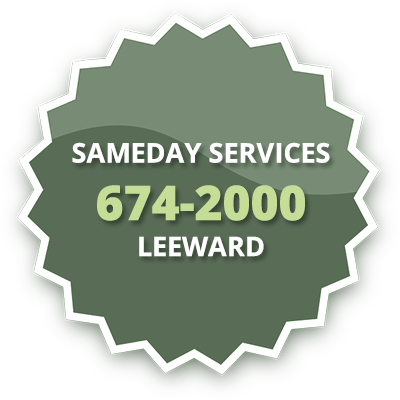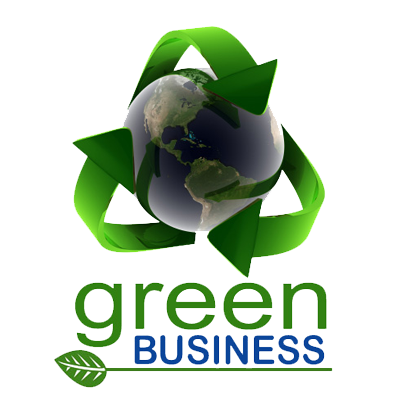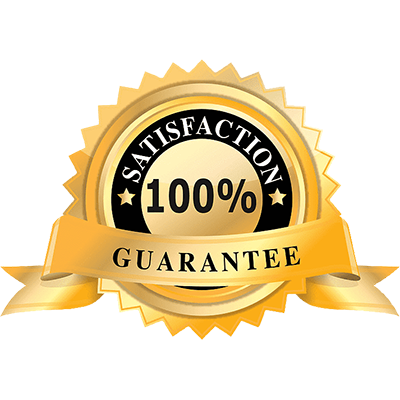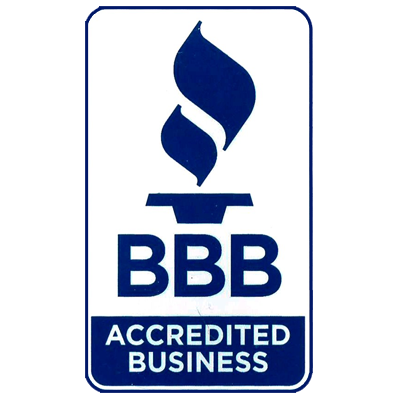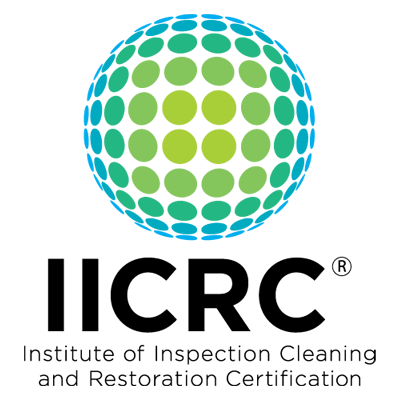 Please contact us for further information or to request a quote.
We'll respond as soon as possible.