Mildew Decontamination In Oahu | Honolulu | A1 Spotless Restoration
Mildew Decontamination In Oahu | Honolulu | A1 Spotless Restoration
A1 Spotless Restoration
A1 Spotless specializes in Water Damage Restoration, Mold Remediation and All Other Types of Cleaning Services!
A1 Spotless is a certified & professional restoration company with over 20 years of experience in the industry. We specialize in mold remediation, water damage restoration, crawlspace cleanup, sewage backups and more for both commercial and residential properties.
By offering only the highest quality restoration & cleanup services, we have successfully helped hundreds of homeowners and property owners throughout the Oahu Island. Our outstanding record of service has afforded us a top position as one of the premiere restoration companies because our philosophy is to always treat our customers as nicely as possible and our experienced staff of trained technicians operates with top commitment to quality work with a strong work ethic.
We offer competitive pricing along with online specials, a friendly and professional certified team, and years of experience in the industry as well. If you have damage to your home including mold, sewer, and crawl space, we provide a 24/7 Emergency Helpline so that you will never be alone when you need us most. For water damage and mold, we're on site within 30 minutes and our skilled team will have begin taking the steps necessary to ensure your home is one step closer to pre-loss conditions.
Our goal and objective is to provide a clean and safe environment for our customers. We are continually educating ourselves in the field of restoration and maintain our operation with industrial and environmental standards ALWAYS in mind.
Residential & Commercial Property Services
Water Damage Restoration
Mold Remediation
Extraction Of Water
Sewage Backup Cleaning
Water Cleanup
Flood Cleanup
Water Damage Assessment
Odor Control
Latest Equipment
Drying Of Surface
Basement Drying
Debris Removal
Crawl Space Cleanup & Drying
Dehumidification
Damaged Carpet Removal
Mold/Mildew Examination
Mold Decontamination & Spore Removal
Mold Damage Repair
Water Extraction
Dehumidification & Drying Systems
Residential and Commercial Properties
Restore Mold & Water Damaged Property
Anti-Microbial & Anti-Fungal Treatments
Air Cleansing
Decontamination & Sanitation
Disinfecting
Mold & Mildew Removal
Same Day Service Available
No Harmful Chemicals Used In Cleaning
Fully Licensed And Insured
All Work Guaranteed
Emergency Response – 24/7
Direct Insurance Billing
We Accept All Credit Cards.
We Bill Insurance Directly!

Infrared thermal imaging cameras use infrared thermal radiation emitted by objects to form a clear image and temperature distribution analysis image through the software.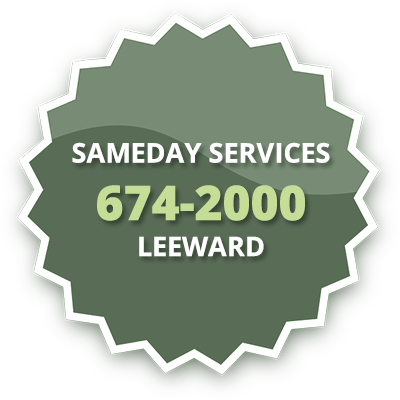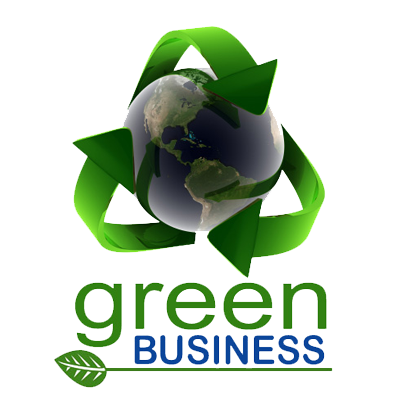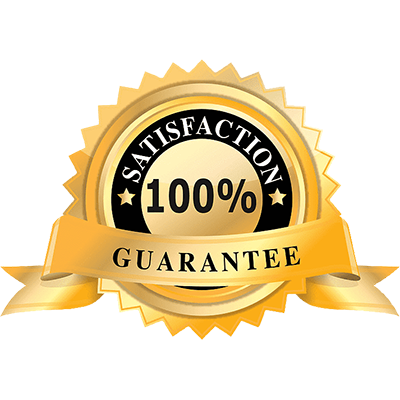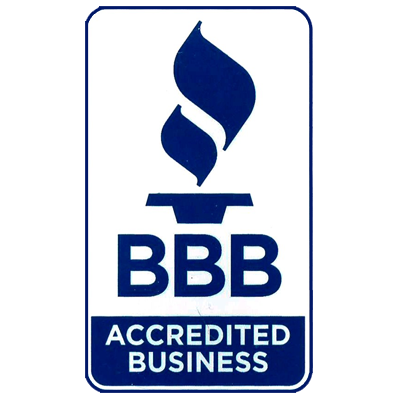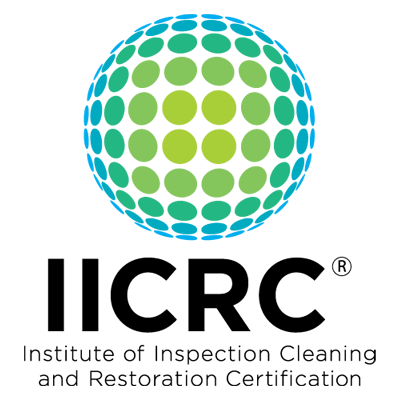 Please contact us for further information or to request a quote.
We'll respond as soon as possible.